Indulge yourself, look & feel your very best
Less is sometimes more, to keep it simple we have three of the very best hair, make-up & boudoir photography packages. Invest in qaulity and treat yourself to some extra special pampering and beautiful portrait and boudoir photography to treasure for years to come
Our aim is to create a safe studio space for women, without any judgement where they can express themselves freely, to take sensual photos and create beautiful fine art boudoir photography. We are an all female team and we take the utmost care to make sure each of our clients feel comfortable, respected and empowered every step of the way.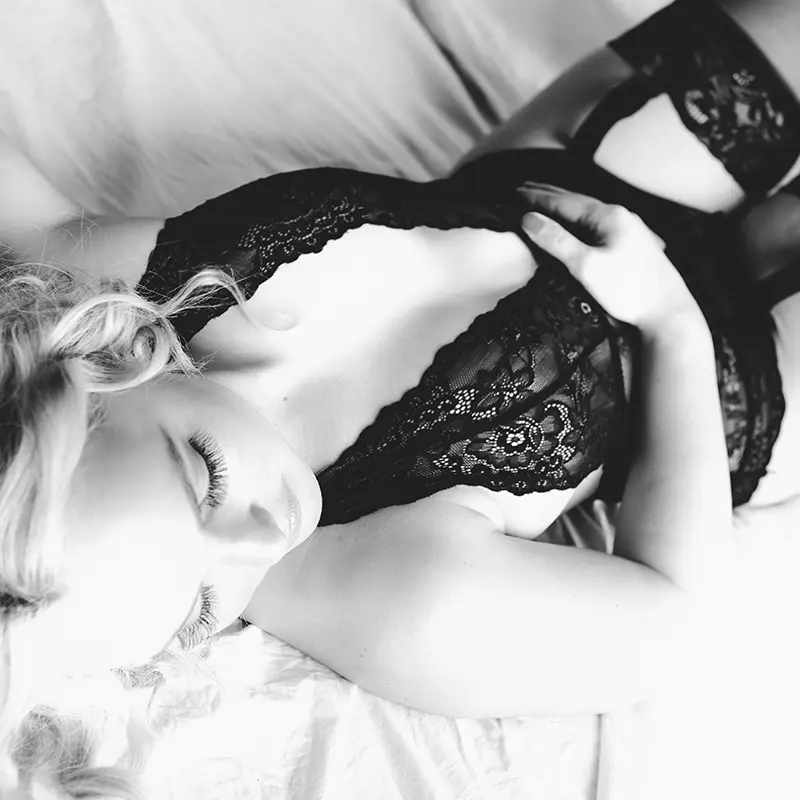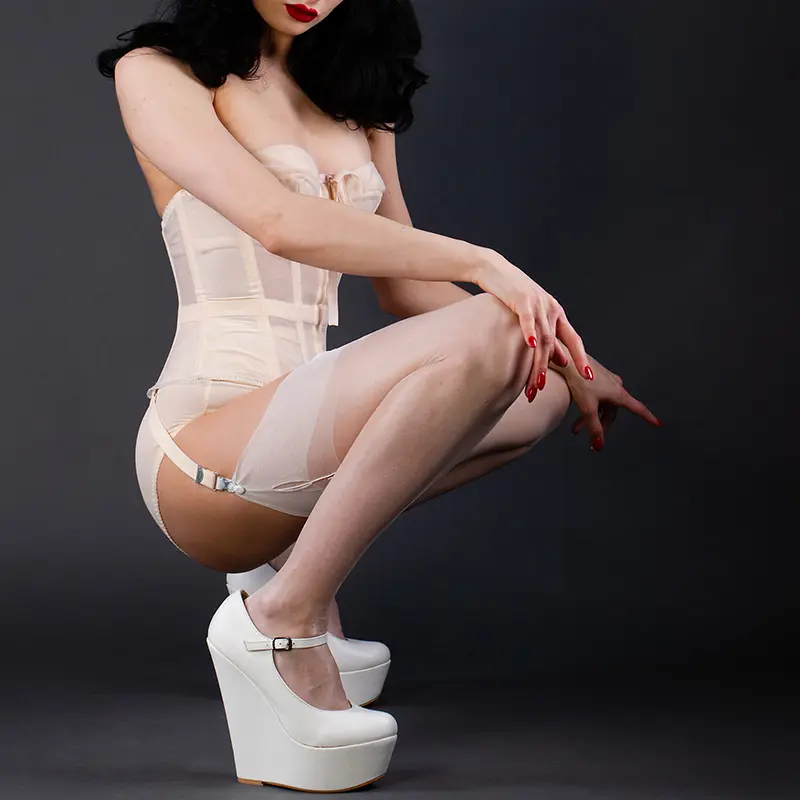 Make your Boudoir photography booking today!
If you'd like to make a booking, or if you've got a question, please feel free to contact us today.
Include as much detail as possible about what you need for your shoot and we'll get back to you as soon as possible.