Empowering women since 2009
Welcome to Boudoir Vous, we specialise in stunning sensual fine art boudoir photography.
I never set out to be a glamour photographer or thought about shooting boudoir photo shoots. This all grew from me being a wedding photographer about 12 years ago. When I was first asked about taking boudoir style pics I was afraid that I might attract women who were physically perfect and be seen as offering sexy photo shoots which were either inaccessible to plus size or women with different abilities or be seen as exploiting women in some way. Which is the complete polar opposite of what our values are and what we offer.
Here at Boudoir Vous Colchester studio, we welcome women of all sizes and all ages to get in contact. Some of our clients are younger and curvy some are more mature, some have different abilities and some may use a wheel chair or mobility aids. We pride ourselves on being LGBTQ+ inclusive and encourage everyone to be themselves, our door is open to any woman over 18yrs old.
No interest payment plan available, contact us now to find out more.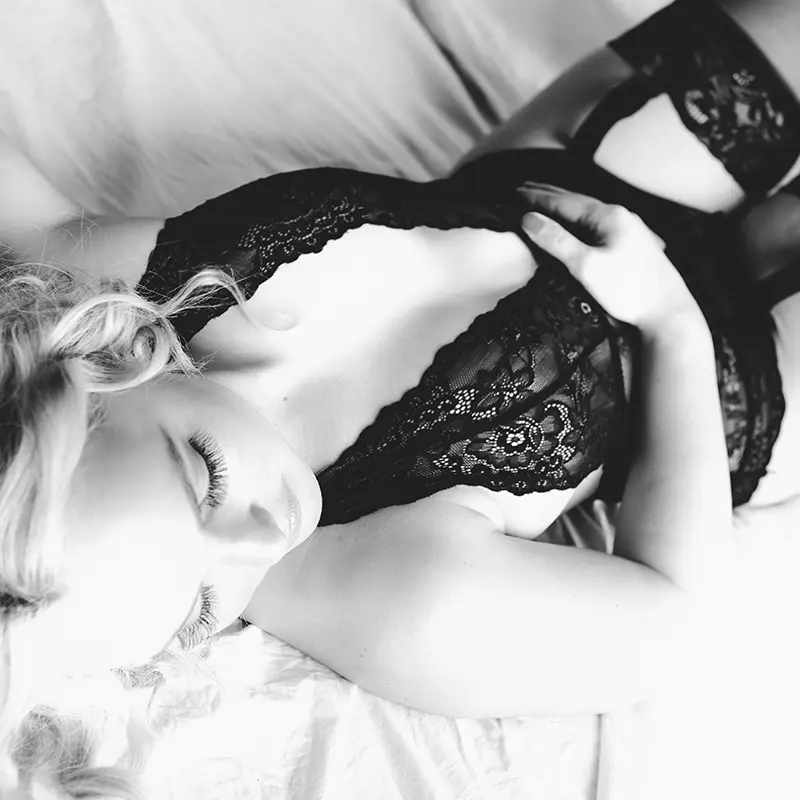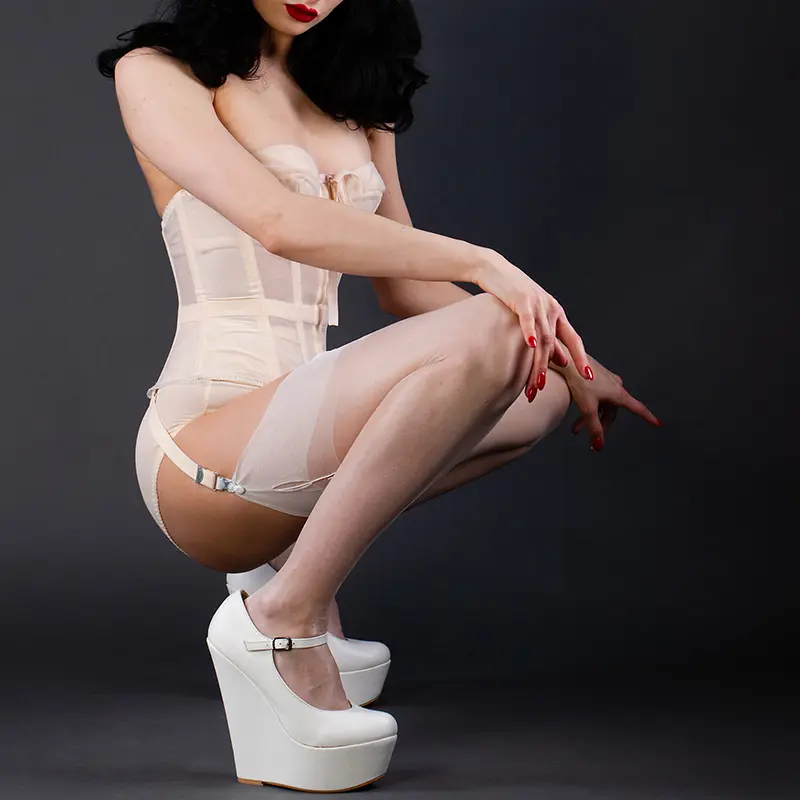 We offer a unique boudoir photography experience, which aims builds confidence and boost self esteem to everyone who walks through our door. You arrange a date to come to my Colchester studio to have your hair and make-up beautifully styled by our professional make-up artist and have a series of boudoir style portrait images taken by me (Lindsay Wakelin professional photographer).
Our aim is to create a safe studio space for women, without any judgement where they can express themselves freely, to take sensual photos and create beautiful fine art boudoir photography. We are an all female team and we take the utmost care to make sure each of our clients feel comfortable, respected and empowered every step of the way.
A unique confidence building boudoir photography experience at our boutique studio in Colchester, Essex.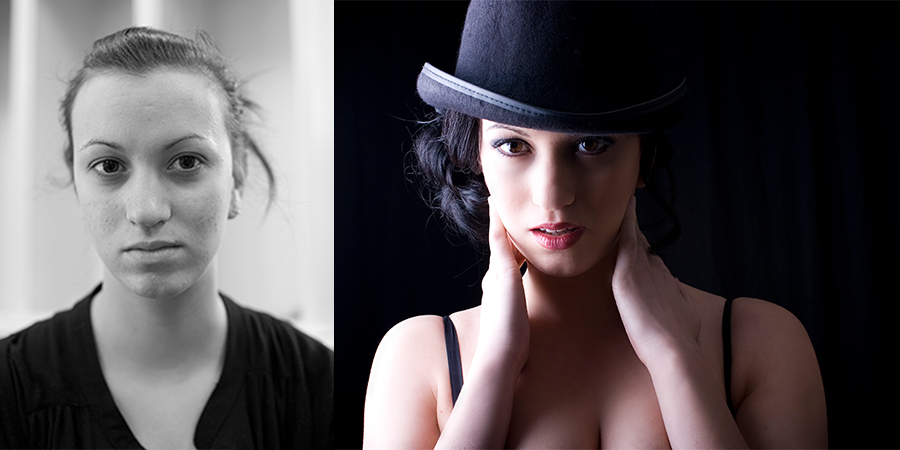 Professional hair & make-up styling, sculpting lighting and help with posing.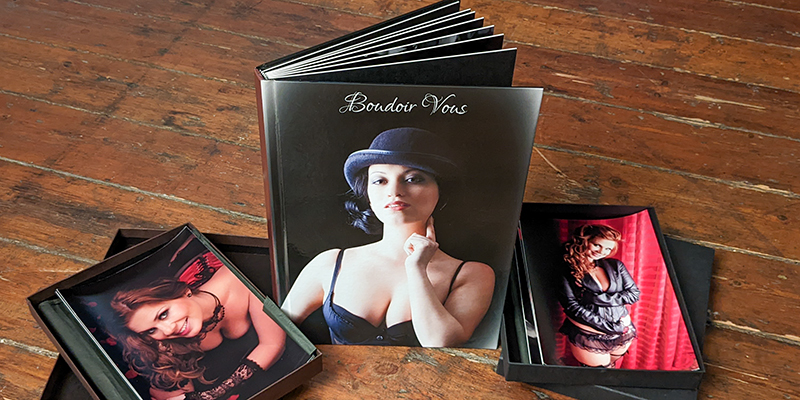 Beautiful products include gift wrapped prints, lay flat albums and digital images.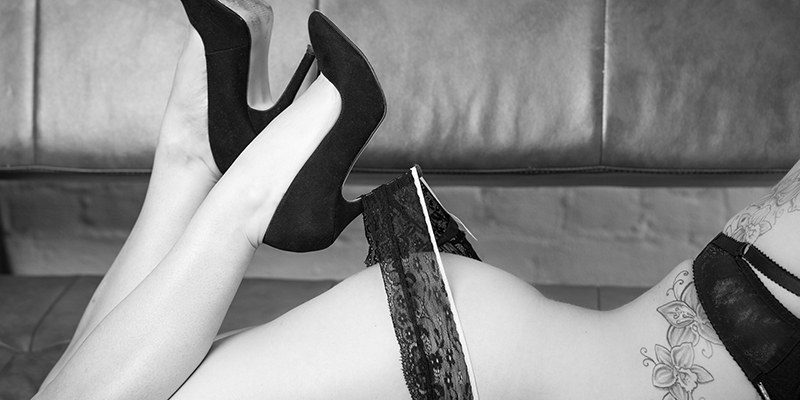 Make it a personal gift they will treasure forever. Contact us today to find out more.